Easily find your way to, from, and around Clark International Airport.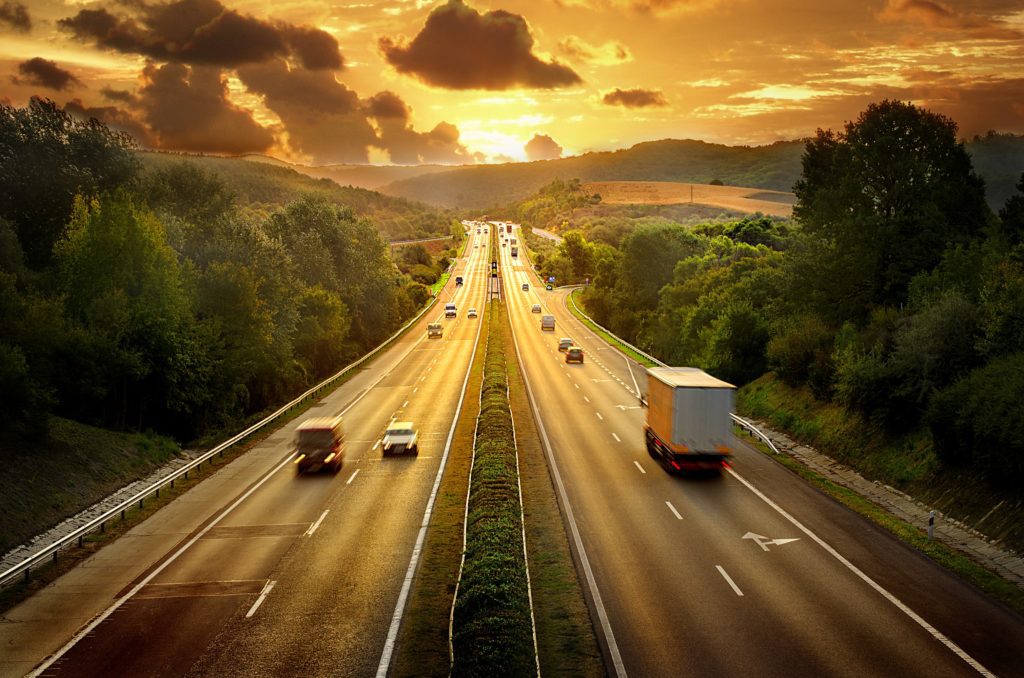 1. Drive NORTHBOUND on North Luzon Expressway (NLEX) and take the DAU exit.
2. Turn LEFT and head towards  ANGELES CITY.
3. Follow the signs and turn RIGHT going in to Clark Freeport Zone
1. From NLEX, continue driving until you reach the SCTEX EXIT.
2. Continue north and take the CLARK NORTH exit near Nayong Pilipino.